2020-2021 Coaching Applications
---
---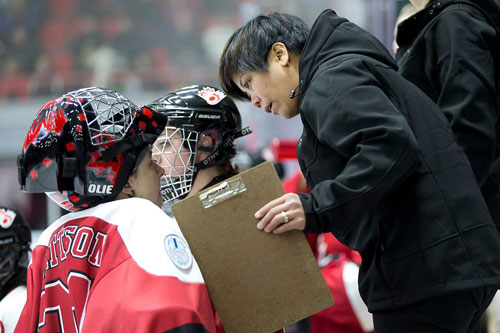 ---
Head Coach Applications for the 2020-2021 season are now being accepted.
The deadlines are staggered to align with the tryout and team formation dates for the different age groups:
U12 Provincial - March 17, 2020
U14A, U16A, U19A - March 31, 2020
Regional Teams (U6-U19) - May 31, 2020
This application is only for head coaches only. Individuals that wish to be on a bench in another position, should email the team and role they are interested in to the coaching coordinators at fracoaching@gmail.com.
The link to the application form can be found here: Head Coach Application or under the Coaching Corner tab on our website.