Forest Ringette Update (COVID-19)
---
---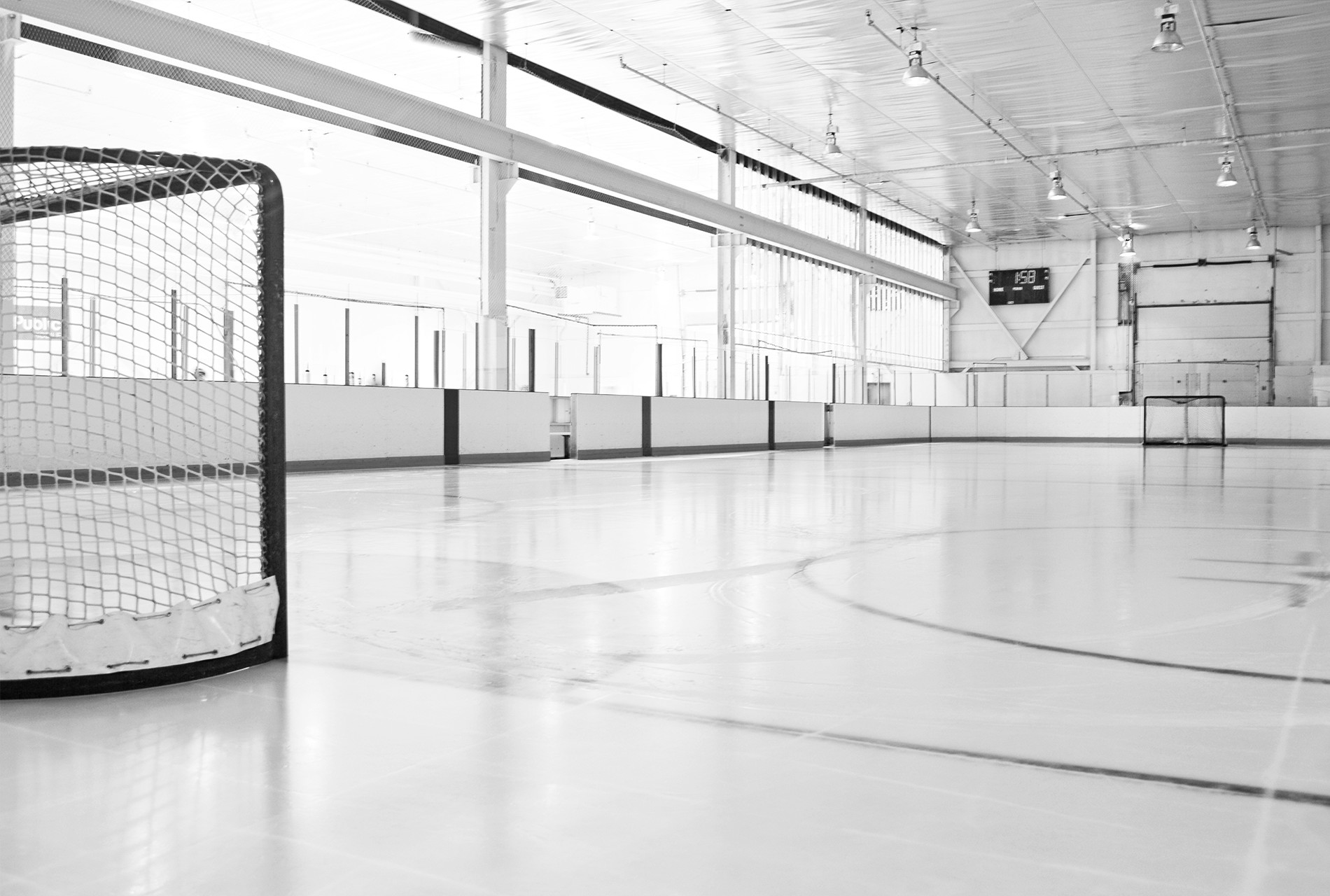 ---
Dear Forest Ringette Families,
Over the past two weeks, we have seen rapid changes in our day-to-day lives. We have witnessed an unprecedented pandemic unfold. I know this is probably having an effect on our daily lives as we all have concerns for our health and safety - as well as that of our families and friends. Despite this, I know our association has the resiliency and commitment to providing continued service and leadership to our athletes and membership.
I know some if not most of you may be wondering what this means for our Association. With this in mind I want to provide an update on our organization to ensure our continued delivery of service, while ensuring the safety, well-being and financial support to our athletes and members.
Any of our members who were unable to meet their volunteer obligations as part of their registration for the 2019/2020 season will not have their cheques cashed as a result of not being able to full fill this commitment due to the recent Public Health Closures/Cancelations.
Because we are not able to access the Shores Arena due to closures and in keeping with social distancing, game pant return will be postponed to a later date and all deposit cheques will remain with the association and un-cashed until such time as pant return can be rescheduled.
The Association's year-end Banquet has been canceled for this season, and unfortunately will most likely not be rescheduled for a later date. We are particularly disappointed for the athletes and members who are honored for their years of dedication and achievements with our Association and the Sport of Ringette at this annual event.
Any year end tournament fees collected are being returned to the Association with the intent to refund the teams or individuals. Please bare with us as we work through the process of distributing these fees back to players and teams. It is also the Associations recommendation that any reimbursements of Team Flipgive accounts; should be decided by the individual teams.
Spring tryouts for the upcoming 2020/2021 season will not be taking place in April or May and when they will take place will need to be determined in the future. Based on current events at this time it is impossible to predict when those dates will be. With this in mind players must still complete their spring intent forms on the Western Region website by March 31st 2020.
We know that Coaching selection is important and integral to the tryout process and a decision has to be made at some point as well. Currently the Association's recommendation for "PP" and "A" team coach selection is to proceed with the application process but postpone the decisions until a later date.
In an effort to further assist families in these uncertain times FRA Registration and Fees for the 2020/2021 season will be postponed and are not required to be completed with your Regional Intent.
Thank you all for your patience and continued support during this time. If you have any questions or concerns, please feel free to contact me.
Sincerely,
Sean Smith
President
Forest Ringette Association