Forest Xtreme Ringette is Back!!
---
---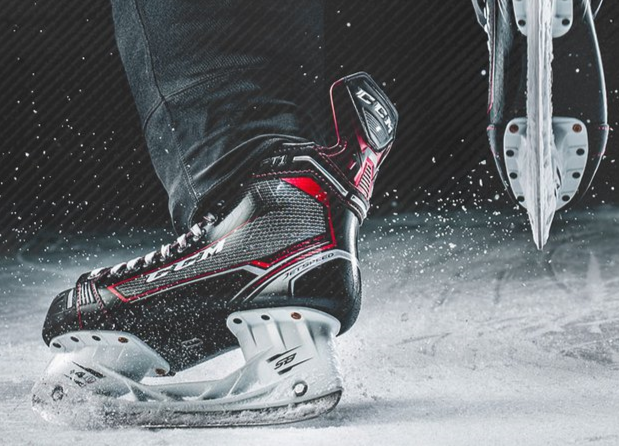 ---
"Forest Xtreme Ringette is Back"
Although this year may look a little different, we are heading back to the ice Saturday September 26th!! Time to sharpen up those skates, air out your equipment and get ready for some Xtreme ringette!
Registration is still open, but closes September 30th, 2020. Please ensure you register your players prior to this date. Click on the following link which will take you to the FRA RAMP webpage to register. http://forestringette.com/content/register-for-the-2020-2021-season.
Any registrations received after Sept 30th, 2020 will go on a wait list till October 31st, and will be assessed entry into the program at a further time. This is all based on restrictions of numbers and participants on ice and at the facility.
Our RTR Committee will be hosting a LIVE Microsoft Teams meeting for all who are interested; and would like to ask questions and hear some details about what this season will look like. Watch your emails for the link to join. This meeting will be Wed Sep 16th @6:30 pm. More importantly FRA has put together an informative Member Package that answers a lot of questions on policy and procedures for this year. Head to our website and click the COVID tab at the top of the page to review this package and information. We hope it helps you make informed decisions on the health and safety of your player, as that is our priority too!
Can't wait to see you all at the rink!!