Season Cancellation
---
---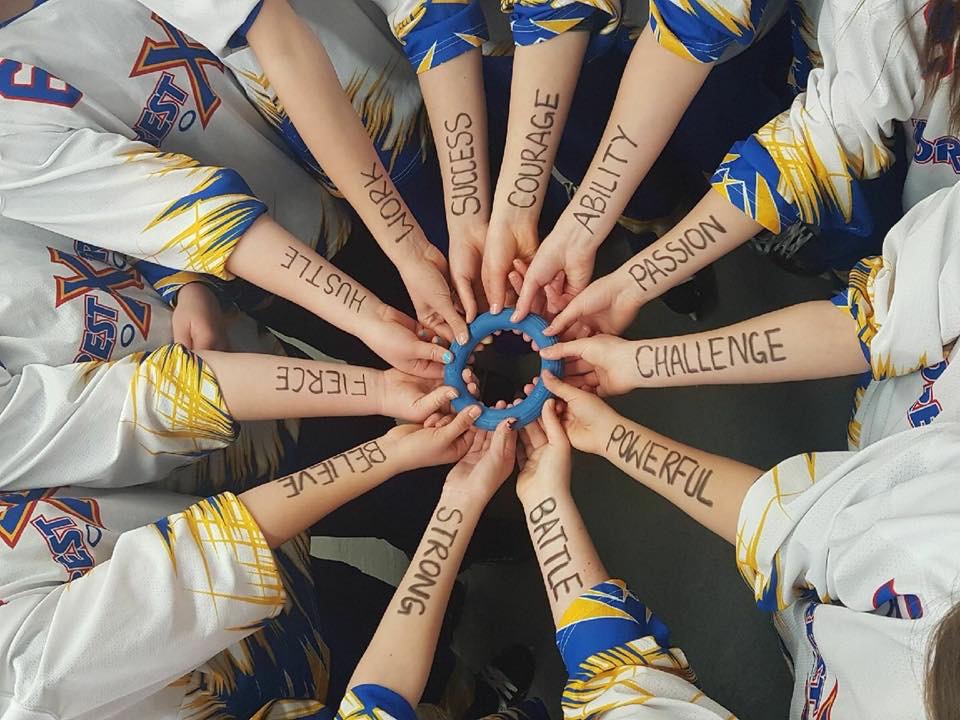 ---
Dear Forest Ringette Families,
The Forest Ringette Association regrets to inform you that after much deliberation the Board of Directors has voted to cancel the remainder of our 2020/2021 Ringette Season due to the current COVID-19 restrictions.
First and foremost; this choice was made to ensure the continued health and safety of all our Players, Coaches, Volunteers, and Families.
This difficult decision was made as it became clear the Xtreme challenges we would face moving forward with the last half of our season, when the existing Local and Provincial limitations are lifted. These challenges include a reduced schedule of 6 weeks, 4 of which would comprise of condensing ice participants to 10 users total at any one time, reducing players to one practice a week, increased ice cost and scheduling to accommodate smaller group sizes, limiting ice use to skills and drills only (no scrimmages or gameplay), and lastly overextending our volunteers with increased ice scheduling to accommodate smaller group sizes.
In concluding our season, the Association felt it was important to show our appreciation and support to our members and families and have decided to cancel all outstanding payments for Fundraising and Volunteering. Those payments have already been removed from your RAMP account. In addition to those cancelations, members will also be receiving a 50% refund for their unused Registration Fee(s). We kindly ask for your patience and understanding as the Association is currently working on the best way to process these refunds, we will notify you once all refunds have been processed.
We would like to take this time to acknowledge and thank all the hard work and dedication to all our supporters and volunteers who have put in countless hours over the past seven months in preparation and implementation for our 2020/2021 Season. Your passion and commitment to our Association and sport have made this season a success and we are grateful for the incredible response and support.
Thank you all for your continuing support! On behalf of the Forest Ringette Association, please continue to stay safe and be well. We look forward to seeing you in the 2021/2022 Season!
Sincerely,
Forest Ringette Association
Board of Directors