U10 - U10 Smith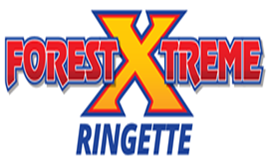 Coach Of The Month
---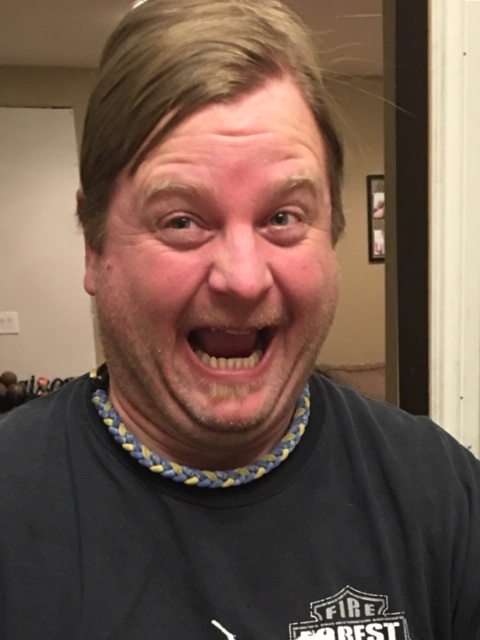 Coaching Advice: "The best way to prepare yourself for coaching kids is to talk to rocks, they have the same listening habits"
Favorite Food: Ice cream, serial chip eater, nothing better than being elbow deep in a Derito bag!!!
Biggest Accomplishment: Voted best social media consultant in Ravenswood Ontario 1999
Relationship Status: Married a Newfie, sorry ladies you didn't put a ring on it
Hobbies: Plus sized hand model and body/stunt double for Chris Evens (Captain America)
Afraid of: 1 ply toilet paper and dry ice
Sean is a 3 year veteran coach with Forest Extreme Ringette. Sean volunteers his time using his superior coach knowledge and techniques to help our young athletes better their skating and ringette playing skills. There is no doubt that the success of the U10S team this will be attributed to the countless hours of dedicated service from Sean. Forest Extreme Ringette is very lucky to have such a dedicated, talented, young, smart, funny and extremely handsome coach like Sean.